Recently I was asked by UFA Sports to cover the world's first derby between the two oldest football clubs in the world, Sheffield FC & Hallam FC. Spoilers! The game finished 4-2 to the home side Sheffield FC.
The day was a rock and roll boozy affair sponsored by Thornbridge Brewery and Hummel.  There was even a celebrity football match between the Sheffield Musicians, captained by Jon McClure of Reverend and the Makers and fielding a squad comprising members of Milburn, Little Man Tate, Pete McKee and The Violet May, who took on the Ex Pro XI captained by Chris Waddle. (more spoilers The Waddle XI won 7-3)
Here is a 60 second promo featuring our content -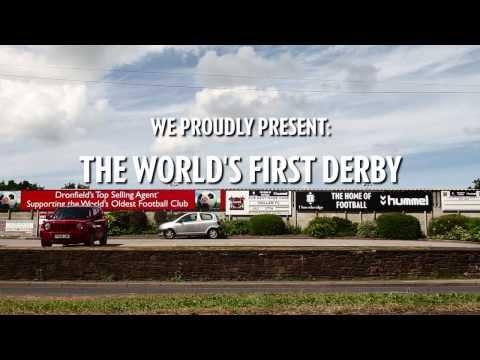 Expect a longer edit in the next couple of weeks.
Ole!